#breakthebias
play the game
equality labyrinth: creating leadership in genderbalance, one game at a time.
Liberate your
brain from
gender bias
Experience, perspective, change : The gender equality labyrinth is a corporate intervention designed to experience instant gender bias awareness and provide new perspectives that revolutionize your thinking.
The challenge is a team effort, creating urgency to contribute to a more gender balanced world, no matter the role or function of the within the organization.
Escaping the gender labyrinth is an experience you will never forget. Gradually reaching the 9 levels of unconsious bias that prompt you to see things from a completely new perspective and achieve gender literacy.
The training is not only specifically aiming to create an in depth understanding of how bias works, but also how it is part of our DNA and how to overcome it.
EqualLab liberates brains and companies from unconscious bias in an entertaining way.
Forget traditional teamtraining to get gender literate. Corporate gaming is the best way to turn complex challenges into engaging ones!
Experiencing, seeing and feeling things for our selves, helps us to acknowledge the existence of something new. That's our core business.  
We love contributing to a balanced and safe workspace. Our motto is:  leadership in gender balance, one game at a time.
De Escaperoom in 5 stappen: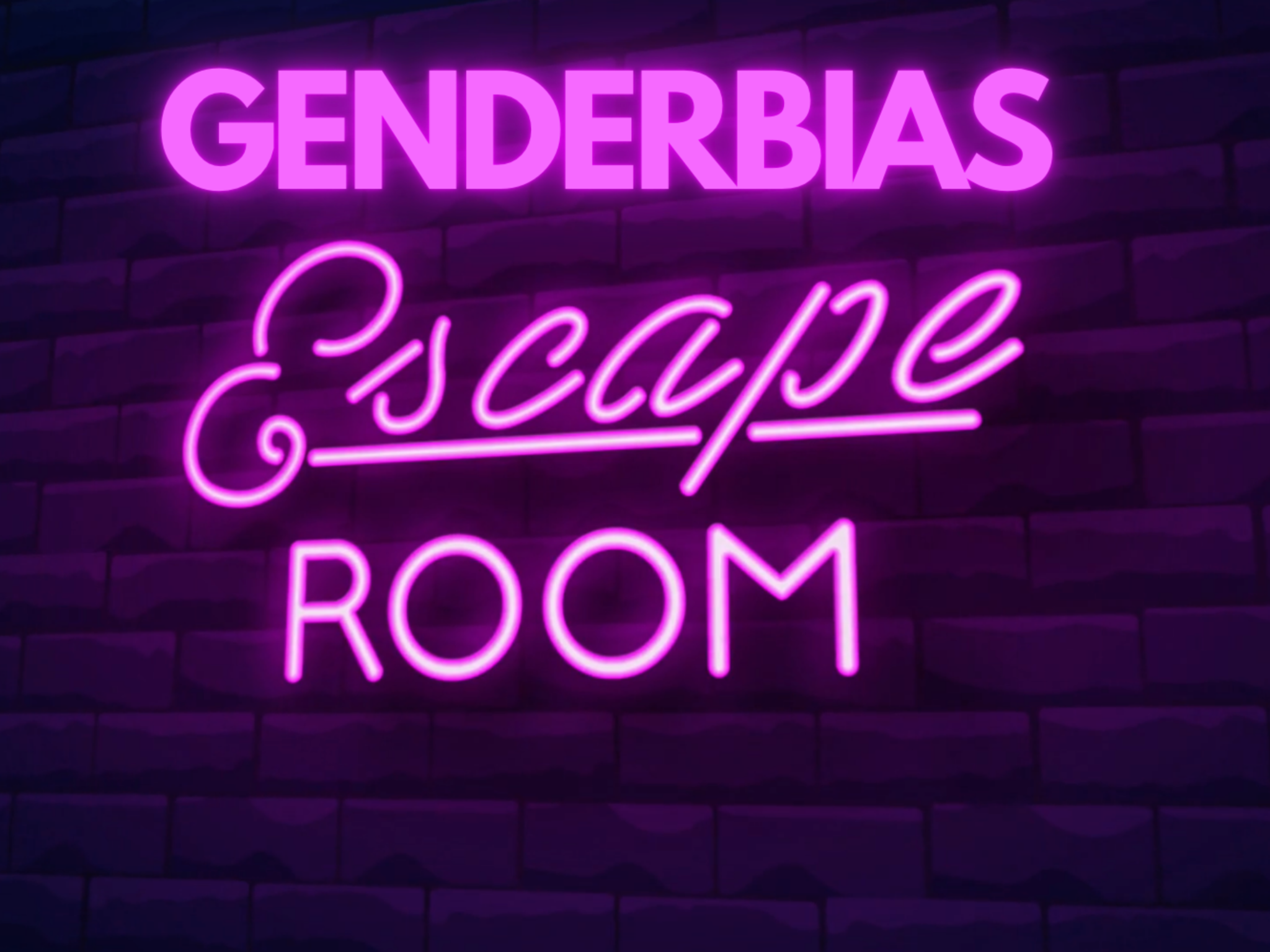 The challenge explained in less than 1 minute:
"Voor mij was deze escape room vooral een eye opener hoe ongelooflijk veel bias ingesleten zit in taal. Maar hoever dat strekt en wat daarvan de gevolgen (op inkomen, op kosten, op zelfvertrouwen etc) zijn was indrukwekkend om te leren.
Gelukkig bood Sabine ons ook goede handvatten om op micro niveau (op zichzelf lijken het maar kleine dingen die toch weinig impact kunnen hebben, maar alles bij elkaar opgeteld is dat dan toch anders) anders te doen en daarmee de olievlek te veroorzaken die vanzelf de verandering de goede kant op beweegt."
"Jeetje, dat we zó geprogrammeerd zijn!"
"Het creëert awareness"
"Confronterend" "Inzichtgevend"
"Het verraste me hoe biased ik zelf nog ben"
"Energising"
"Ik ga andere taal gebruiken voor mijn dochters"
"Ik krijg zin om het nóg beter te doen." ​
"Wij vonden "US – The Challenge" een leuk en uitdagend (soms zelfs emotioneel uitdagend) event dat door iedereen gezien werd als een eye opener. Sabine nam ons op pakkende manier mee op reis door maatschappelijke vooroordelen over gender, hoe diep die ook bij ons zelf ingebakken zitten en wat we hieraan kunnen doen. Absolute aanrader!"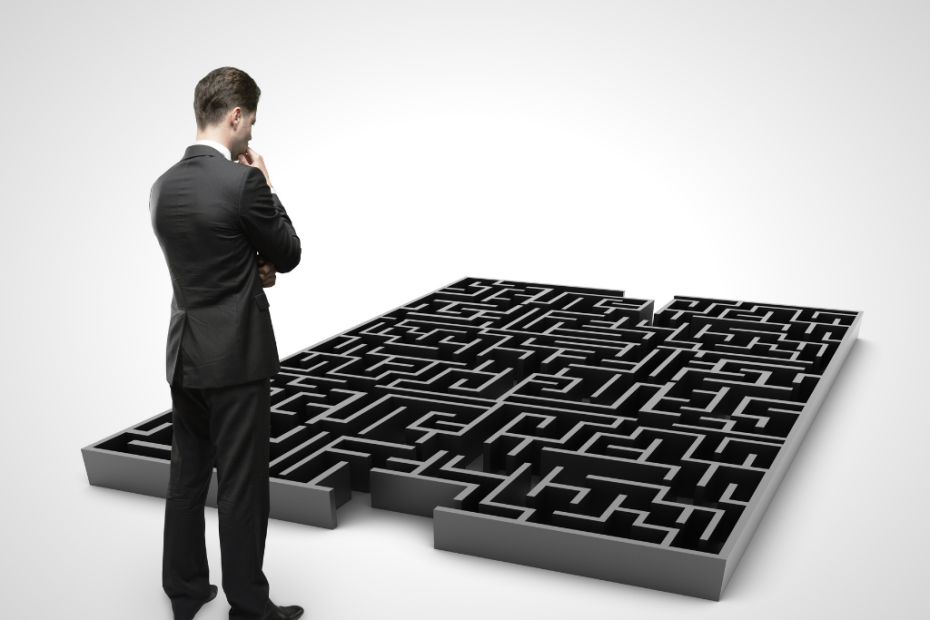 Serious Gaming
Corporate gaming is the best way to turn this complex challenge into attractive one!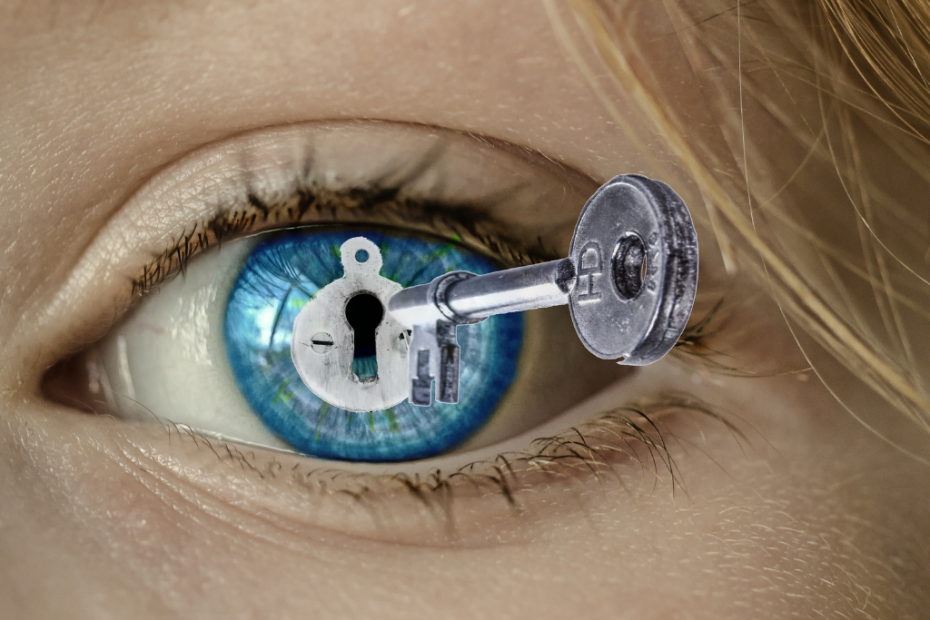 Booster session
This half day power booster turns your profit into tangible action.
Prevention Plan
Learn about the three pilars of prevention every company needs to adopt today.
sustainable spaces
A deep dive for companies interested in sustainable gender informed policies.